This site is best viewed with Firefox, Chrome, Safari, Opera or IE 9.0.10 and later.
University Tower

TLG Worldwide

1972 Planning Conference

Dr. Marianne McDonald

Ibycus Systems

Ibycus Desktop

CD ROM E brochure
Quick Links
Anniversary Video

TLG Timeline
Keep Up With What's Happening
Questions and Suggestions
Our mission and our projects
Upcoming Events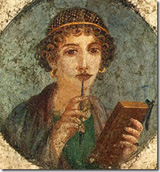 © 2014 UC Regents.
TLG® is a registered trademark of the University of California. All rights reserved.
Use of TLG® materials is subject to the TLG License Agreement.